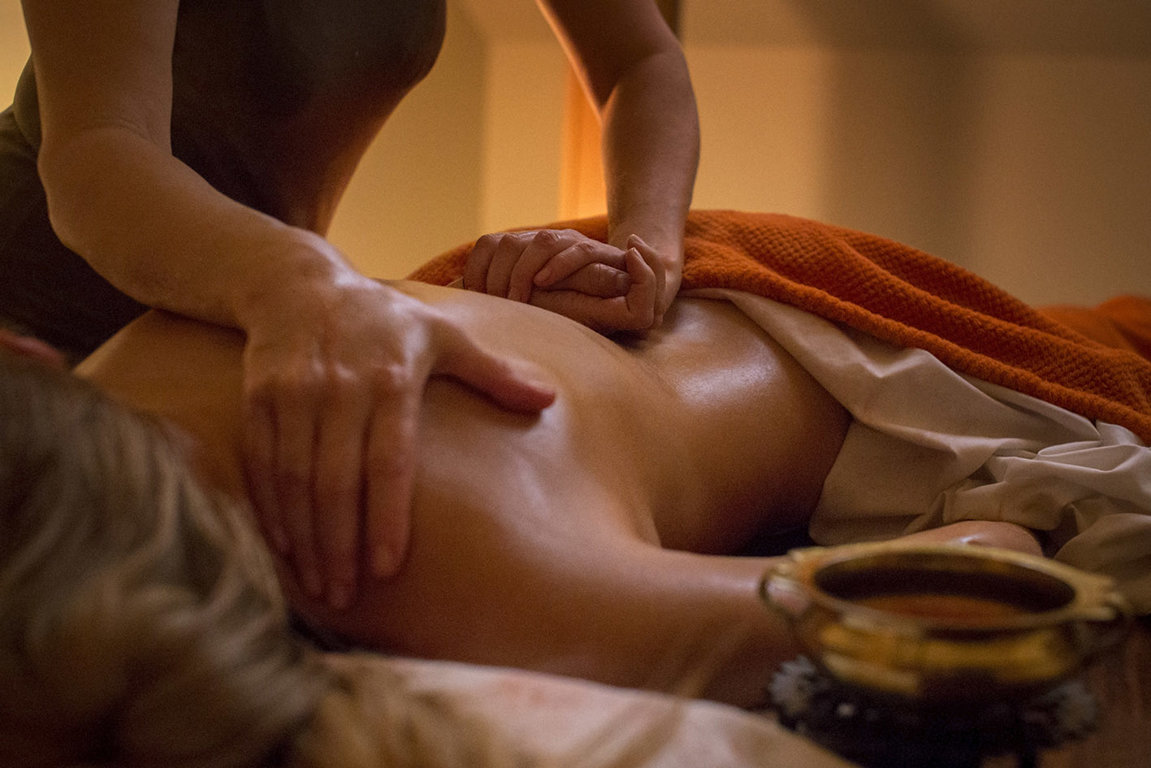 Various massage techniques:
Abhyanga relaxing full-body oil massage, ayurvedic lymphatic drainage with powdered dry herbs or herbal pastes- Udvartana. Ayurvedic massages of the back, head, feet, palms ...
Techniques of total relaxation of the mind of Shiro Tailam Dhara, Shiro Kshira Dhara, Shiro Takra Dhara ...
Toning massages, restoring, relaxing Potli / Kizhi with bags - procedures with dry herbs, herbs with medicated oils, rice water in medicinal herbs ....
Improving memory and eliminating neurological problems procedure- Nasya, Basti- various medical procedures for eyes,, backbone and joints ...
Steam bath with steam from a decoction of medicinal herbs of the whole body and local ...
Cosmetic Ayurvedic and classic procedures....